These are all old pictures of my Black Magic cocker before it recieved a paintjob. When I get it back from being touched-up pics are soon to go up.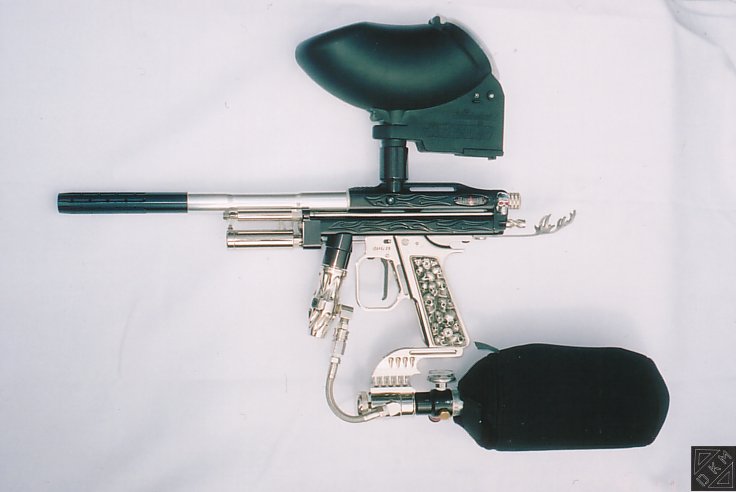 Black Magic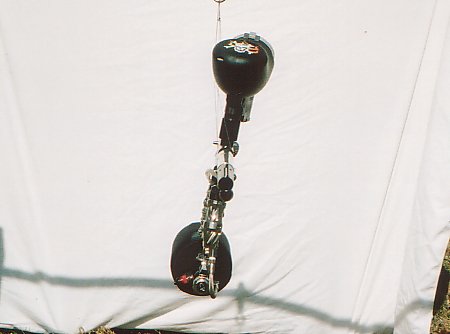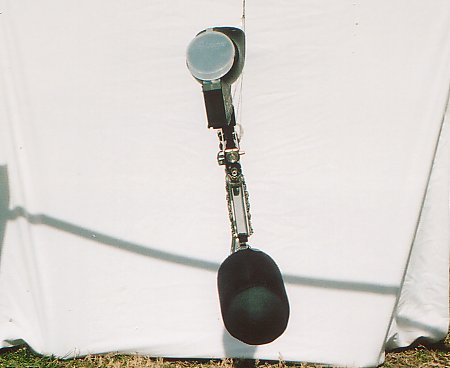 Sorry for the bad pictures, they were taken before most parts were installed. All in all, this is my best looking and definitely most expensive marker in my collection. On it is numerous upgrades, outside and in. The external upgrades are 13" Armson Stealth SSR barrel, skull bolt pin, flame beavertail, WORR hinge trigger, skull grips, tear drop forward, KAPP on/off, steel-braided hose w/ quick disconnect, 68ci 4500psi hpa tank, and 12v revolution loader. As for the internals which were installed after the pictures were taken, Shocktech Rat Valve, KAPP actuating rod and collar, J&J titanium pump rod, and KAPP twisted cocking rod. This is my fastest shooting and greatest paintball gun. I can easily out-shoot my revvy since I put in the internals and the hinge trigger. All I can say is, wow.
Close-up of the skull bolt pin and flame beavertail.